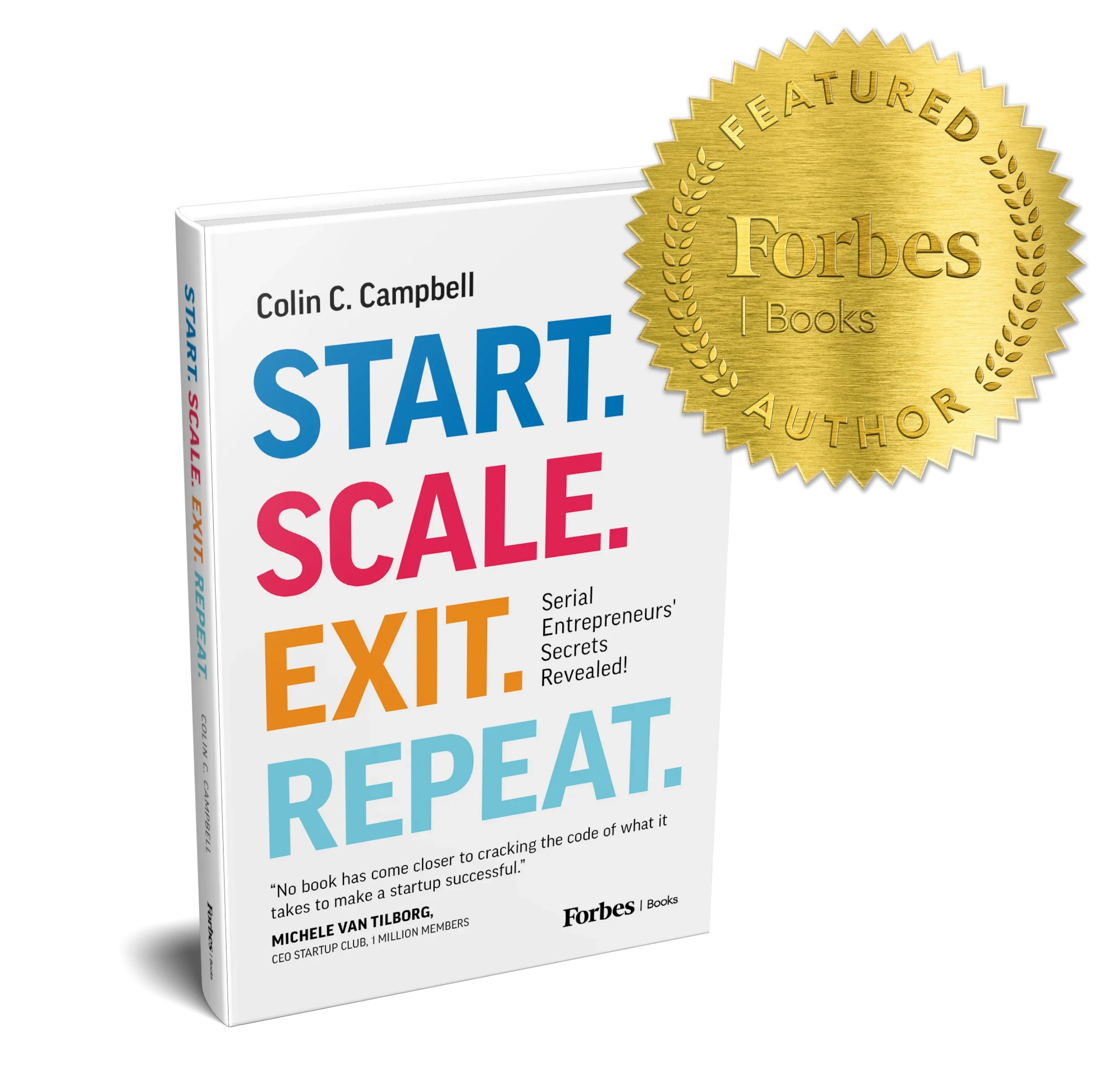 Start.
Scale.
Exit.
Repeat.
Coming soon! Sign up for our email list and get discount for the next Colin C. Campbell publication with Forbes Books.
Pre-Order Now!
The Mission
An experienced risk-taker, Colin C. Campbell leverages his own experiences to help other entrepreneurs navigate the role and find their why.
About Colin
Colin C. Campbell is a serial entrepreneur who has founded and built several internet companies with a combined valuation of over $1 billion. Colin attended the University of Toronto and has ventures across the United States and Canada. He has successfully exited Tucows Interactive, Internet Direct Canada, Hostopia, GeeksForLess, and .Club Domains.

Colin C. Campbell has also served as a founding director of the Canadian Internet Registration Authority and speaks at universities and events around the world on entrepreneurship. Colin's most recent ventures include a startup incubator in South Florida, a Montessori school, a vacation rental company, an eyewear company, a safety data sheet company, and a designer dog product company.

Colin has received numerous awards for his companies, including being named one of the fastest growing companies in Canada by Profit magazine and being included on the Inc. 500 and Inc. 5000 lists. Colin is dedicated to cracking the code to identify what successful entrepreneurs do in order to start, scale, exit, and repeat the process.
Best of the Week ...
8 Reasons Why Startups Fail To Scale
The vast majority of companies in America fail to scale.
Even though any small business can fail to scale, learning how to scale can still have huge rewards—and it's...
Read more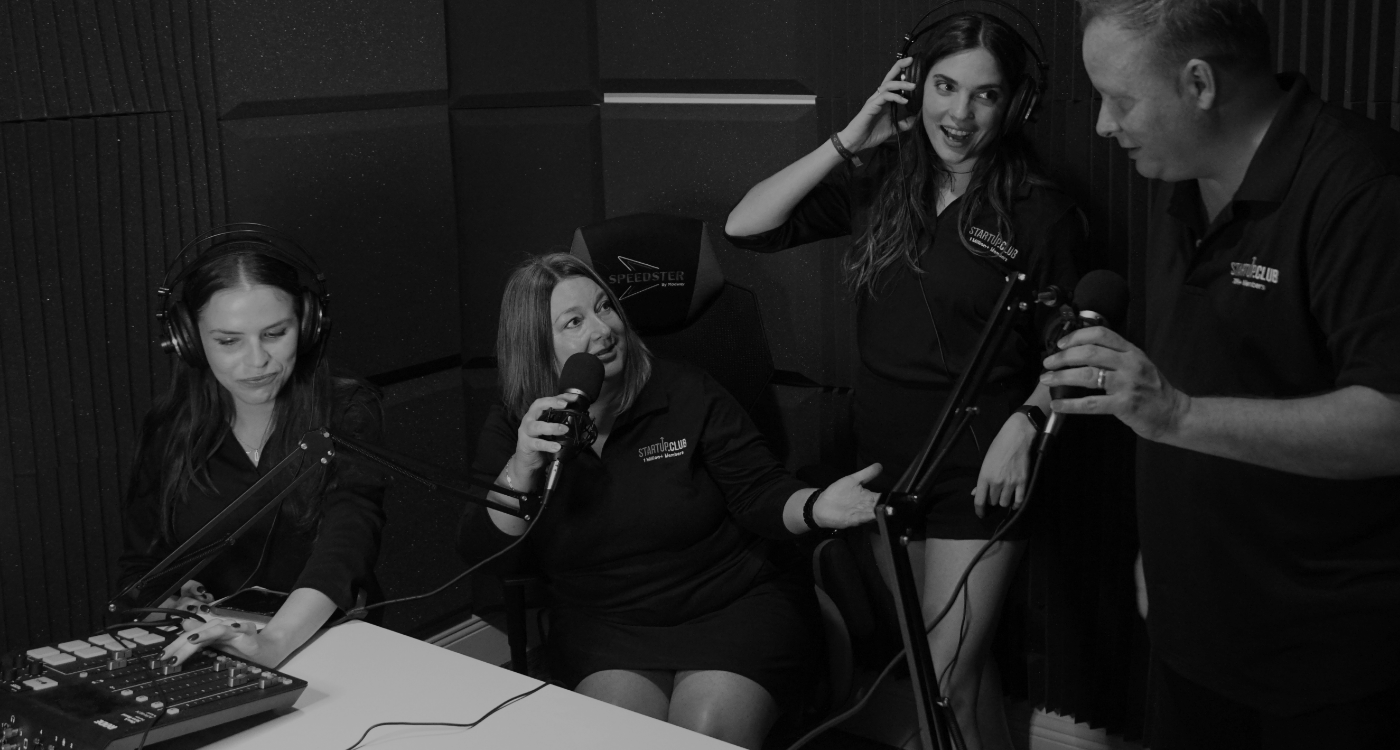 Join us On Clubhouse!
Join us every Friday for the Serial Entrepreneur: Secrets Revealed podcast – contact us at hello@startup.club for more information.
Join the Club!